Our Shop
Mauris non tempor quam, et lacinia sapien. Mauris accumsan eros eget libero posuere vulputate.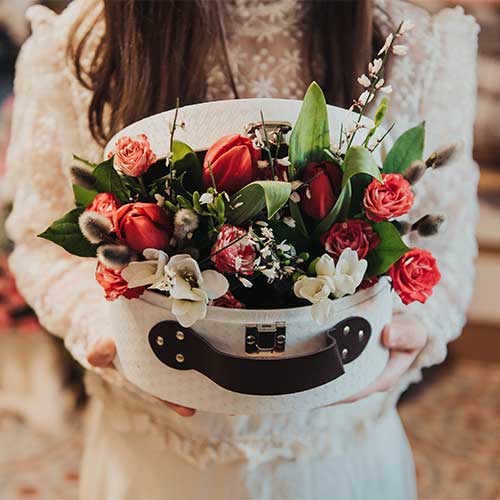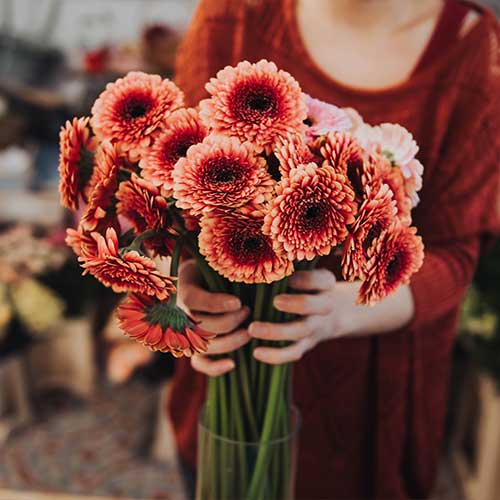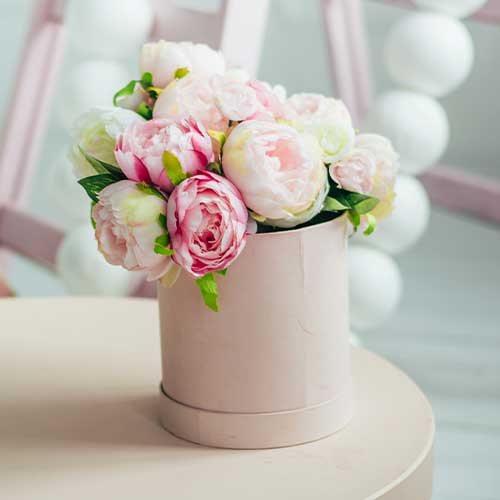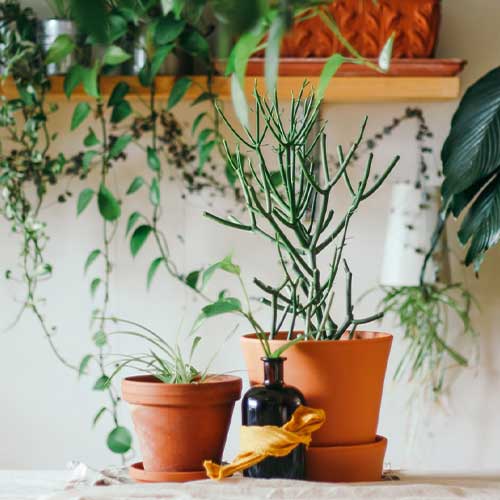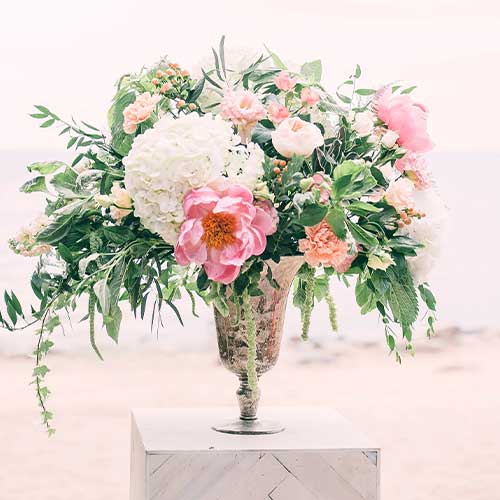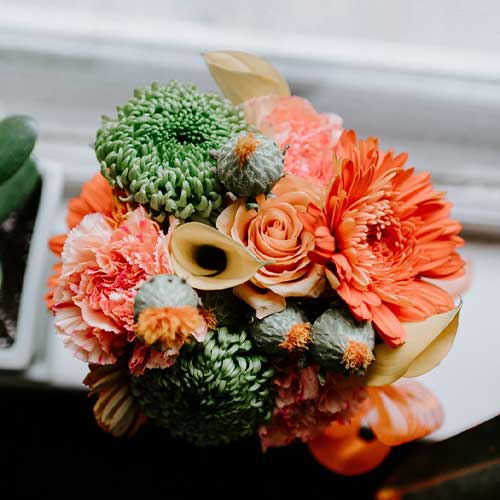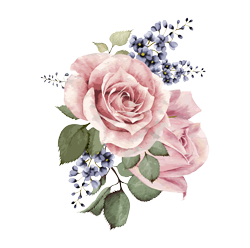 [dsm_typing_effect typing_effect="Create Yours" typing_loop="off" typing_speed="40ms" typing_cursor_color="rgba(0,0,0,0)" _builder_version="4.4.9″ header_font="Dancing Script||||||||" header_text_align="center" header_font_size="36px" custom_margin="||-1px|||" animation_style="fade" animation_delay="150ms" locked="off"][/dsm_typing_effect]
You can make your own bouquet, as you like and as you imagine. Fill out the form below and we will prepare any of your wishes.